WE ARE CURRENTLY EXPERIENCING DELAYS ON OUR DISPATCH OF ORDERS & MADE TO ORDER STYLES. WE APPRECIATE YOUR PATIENCE, PLEASE EMAIL US DIRECTLY FOR ANY ENQUIRIES xx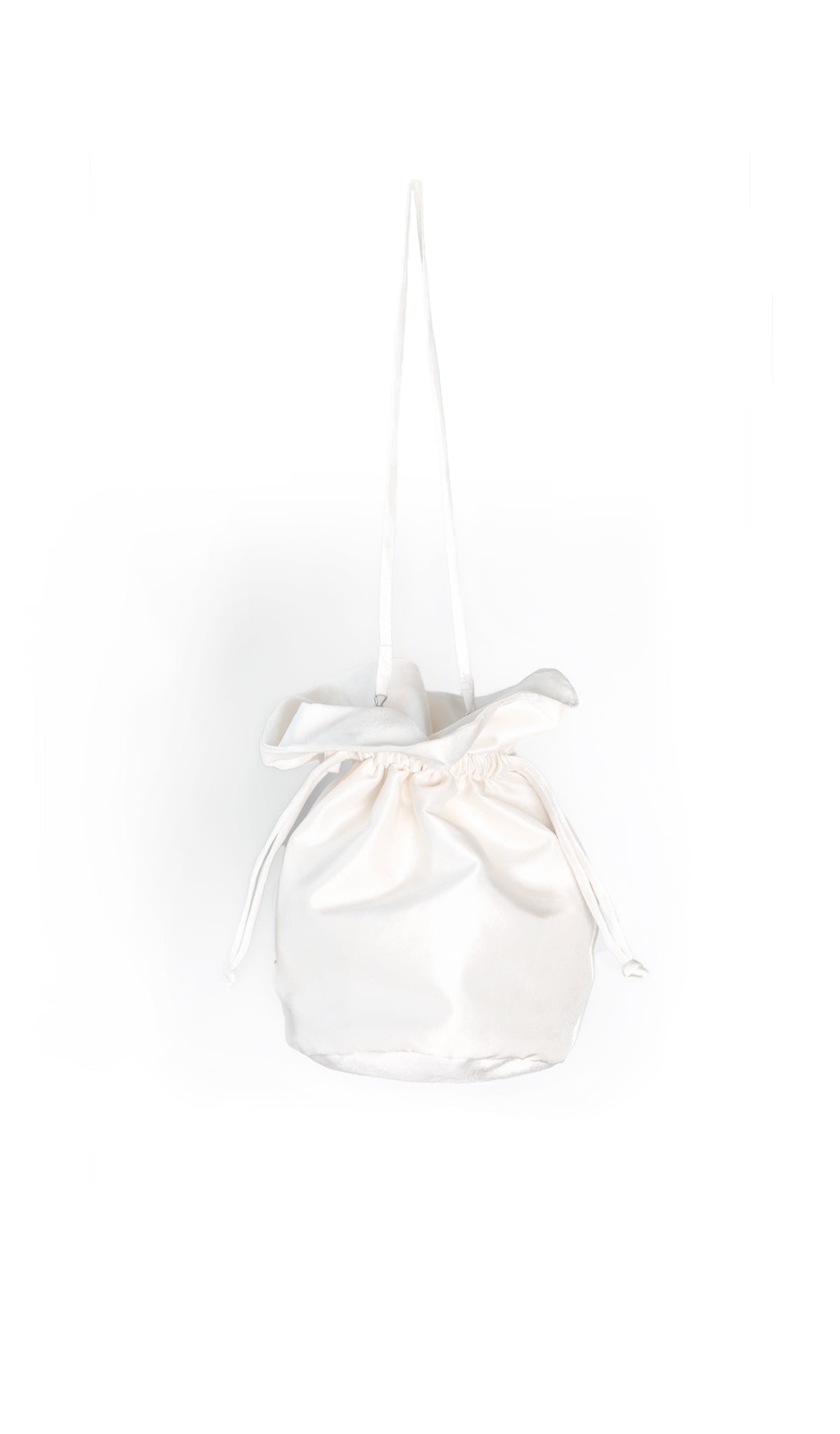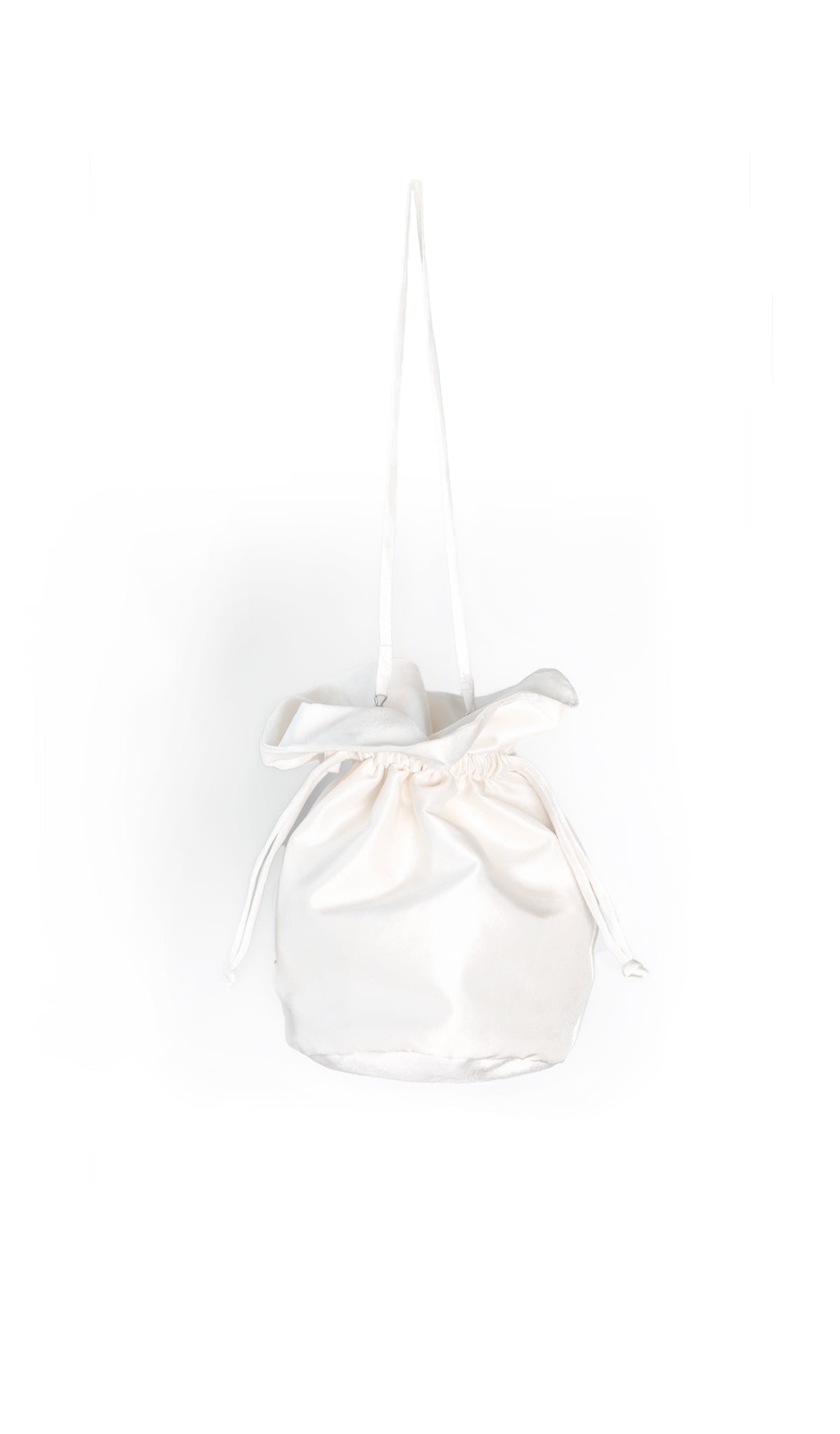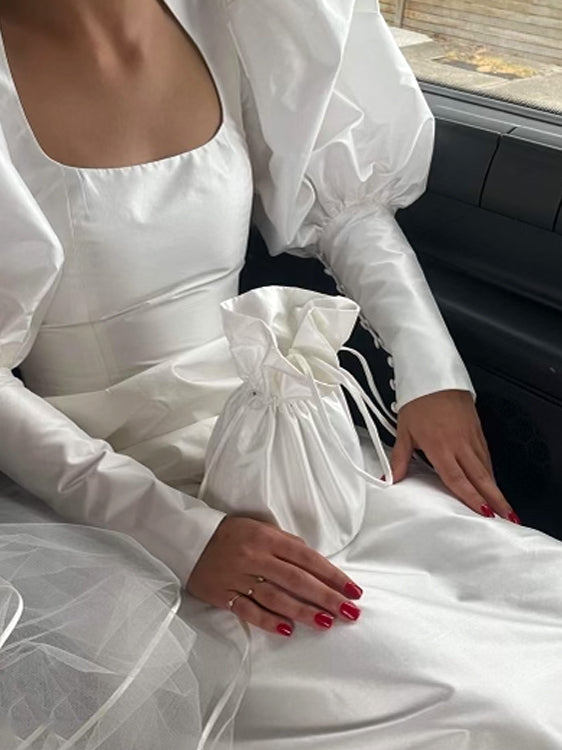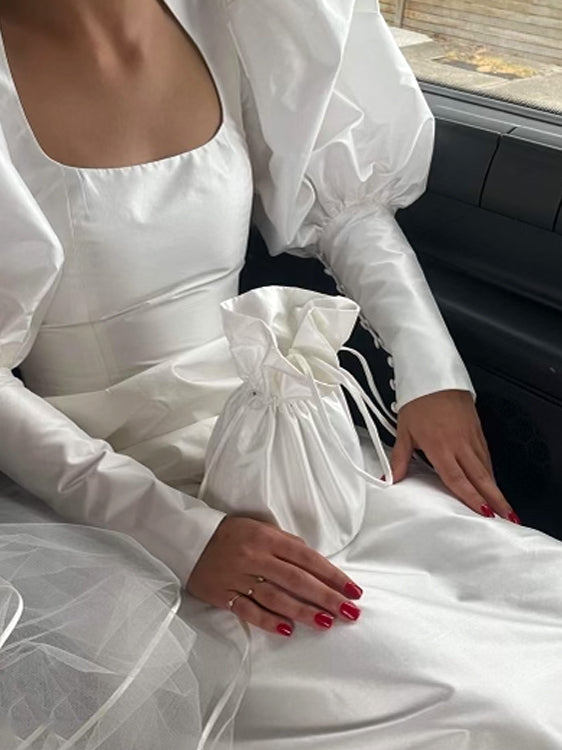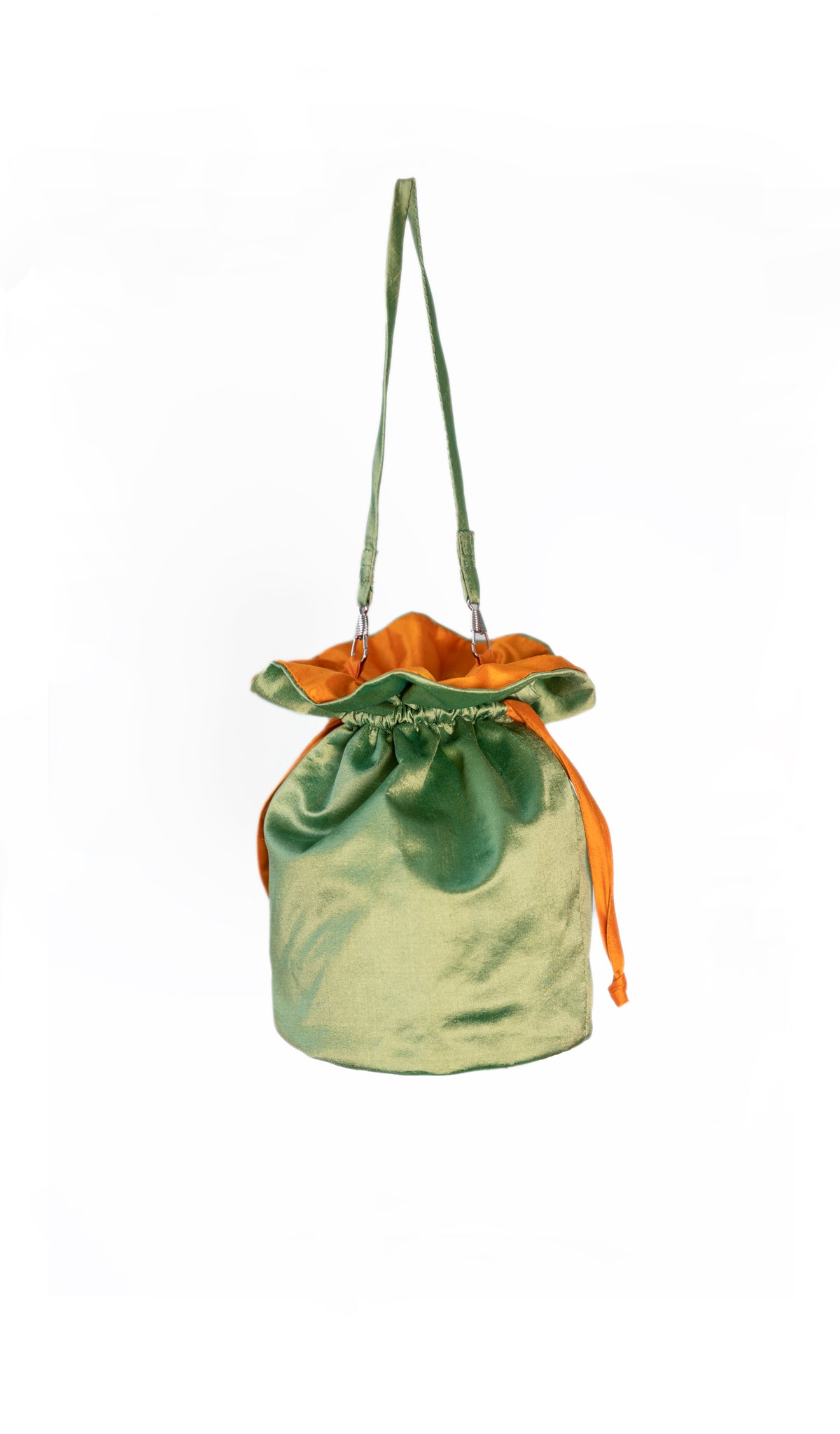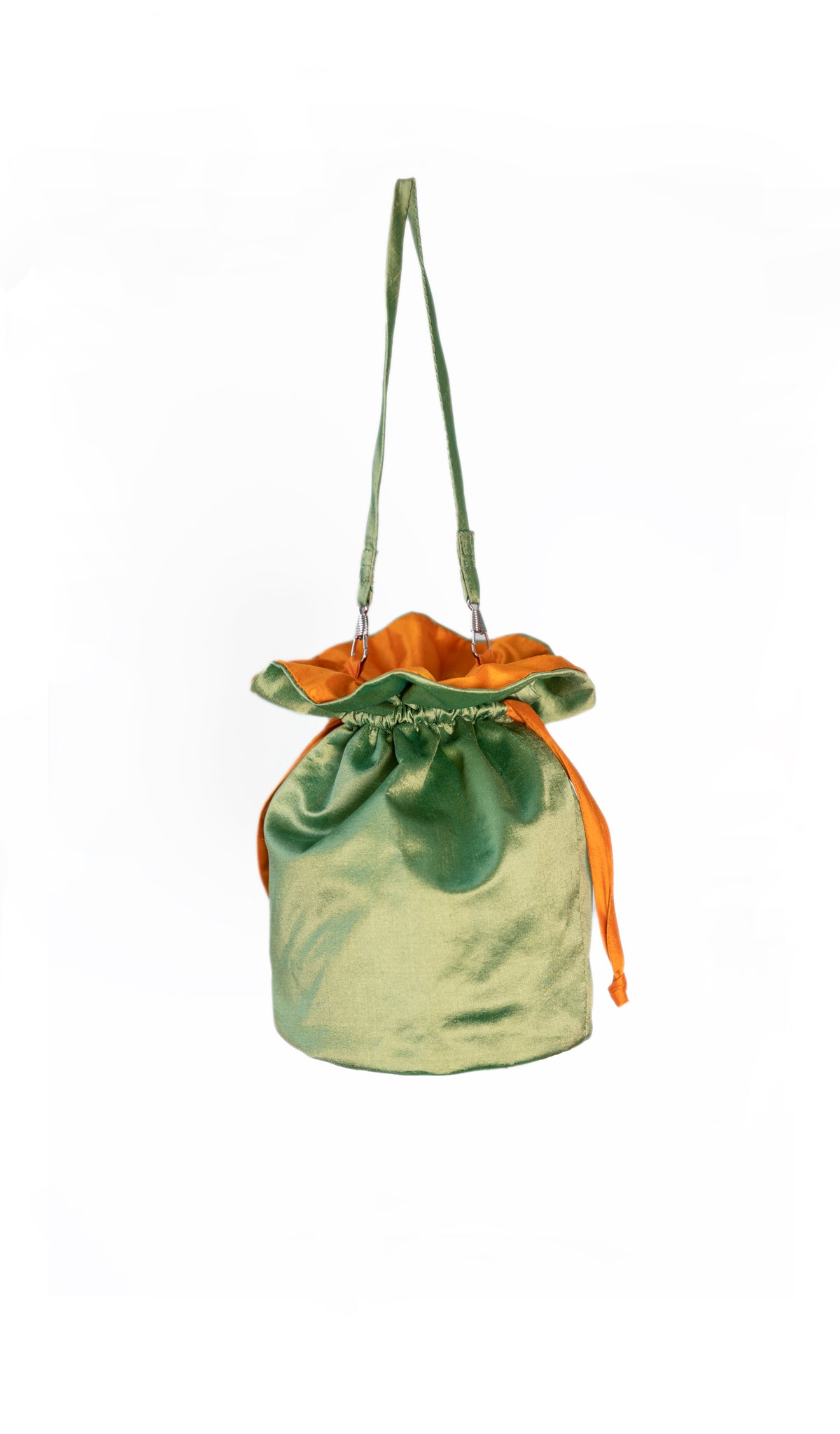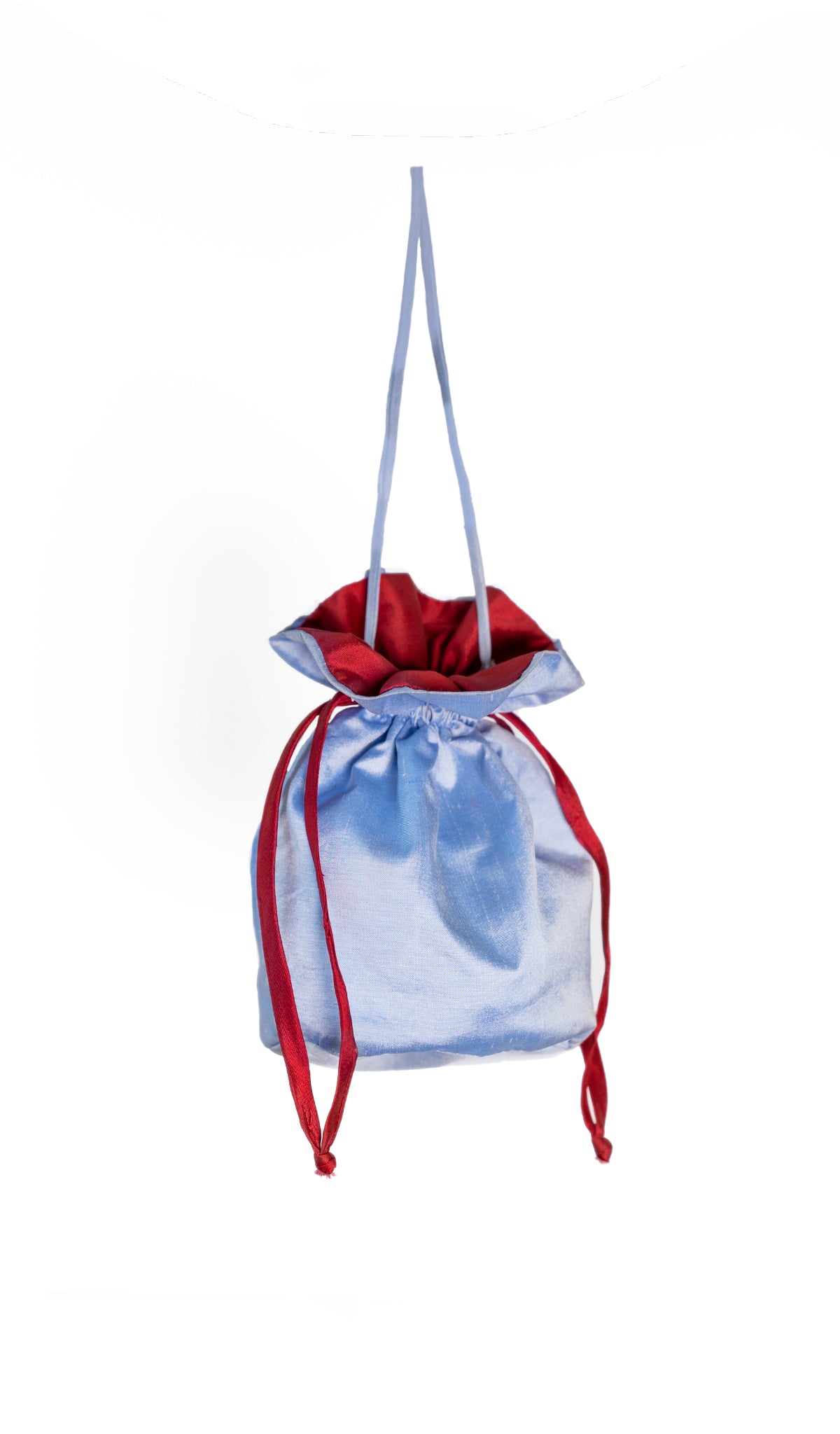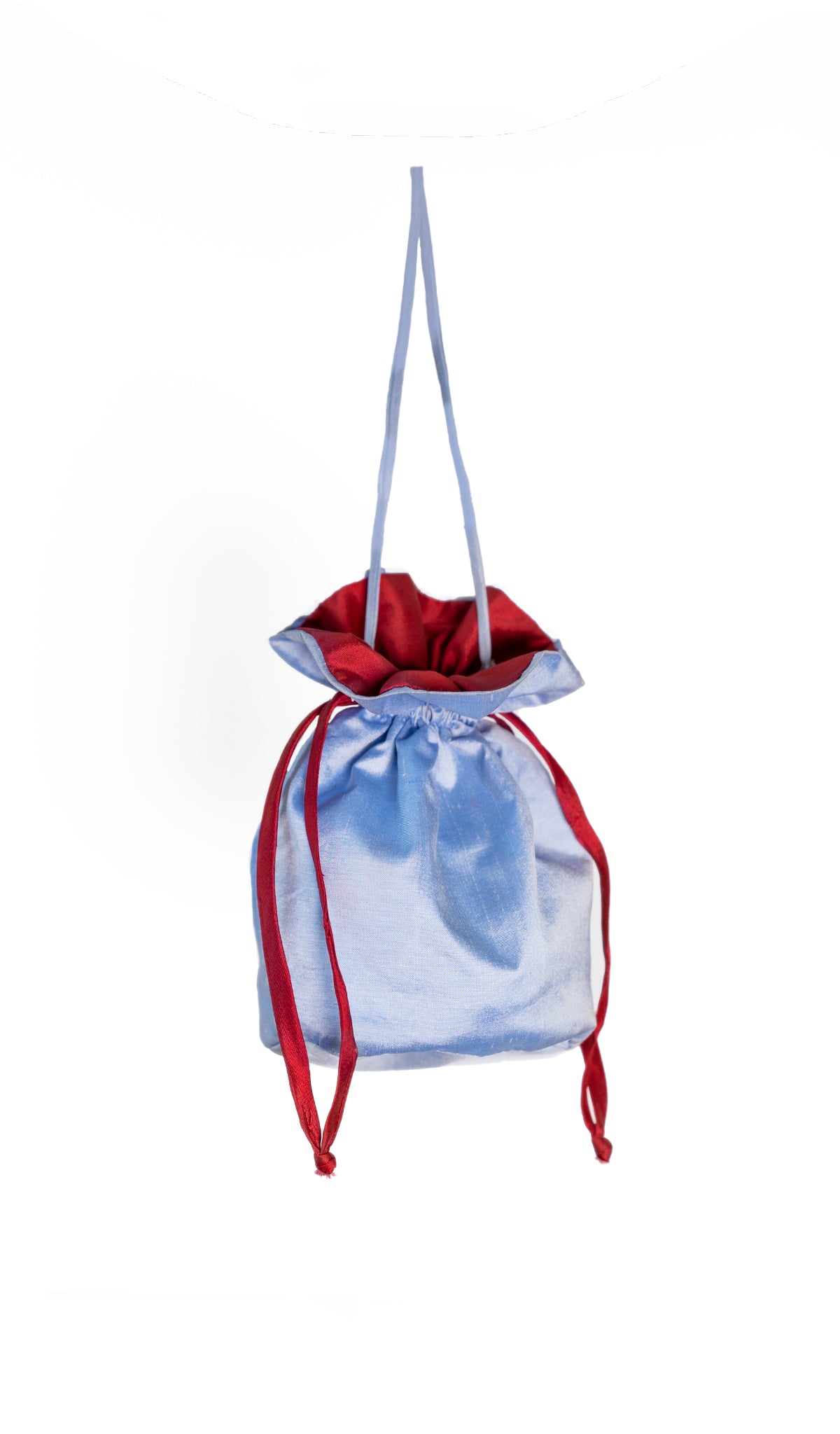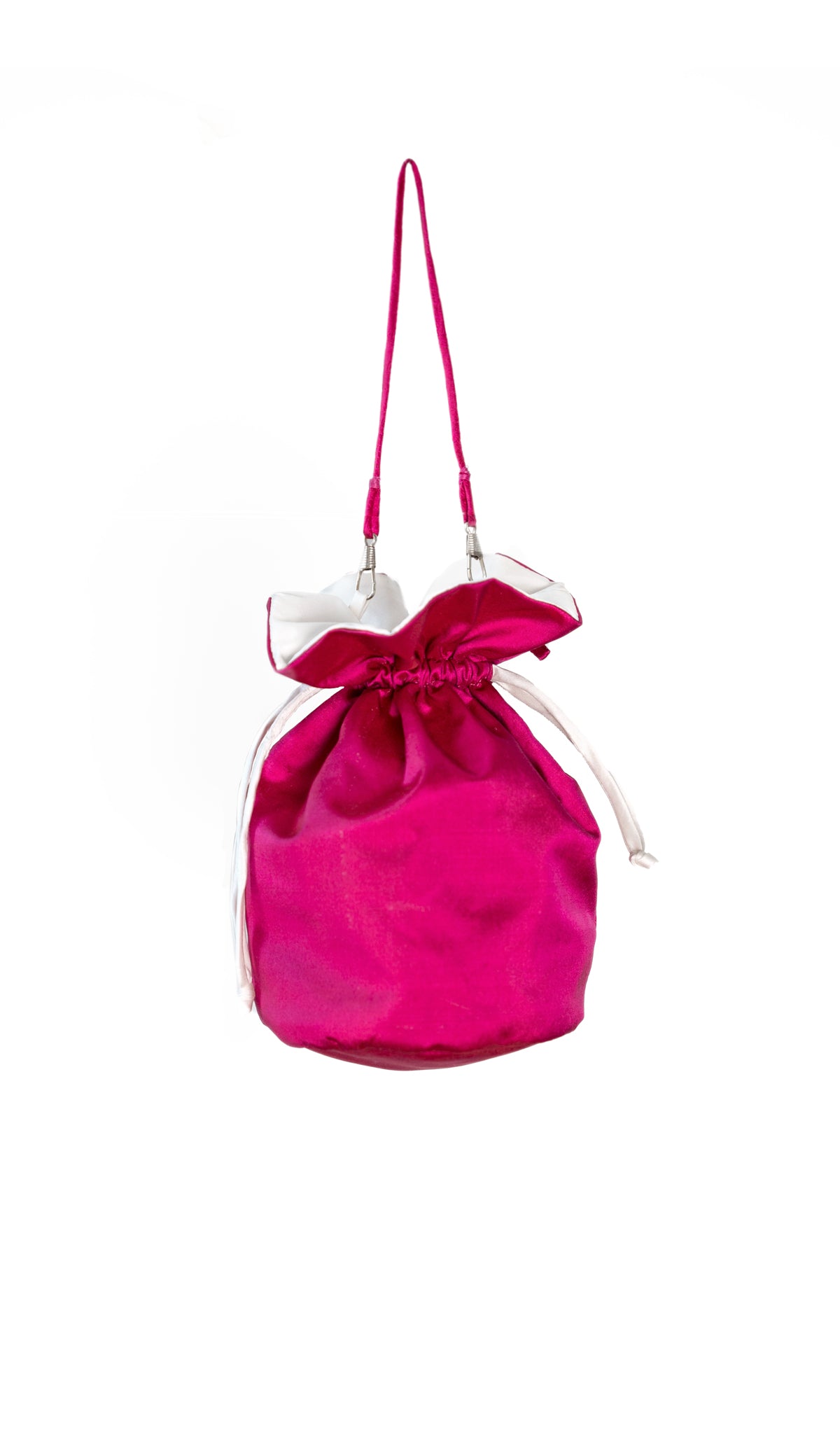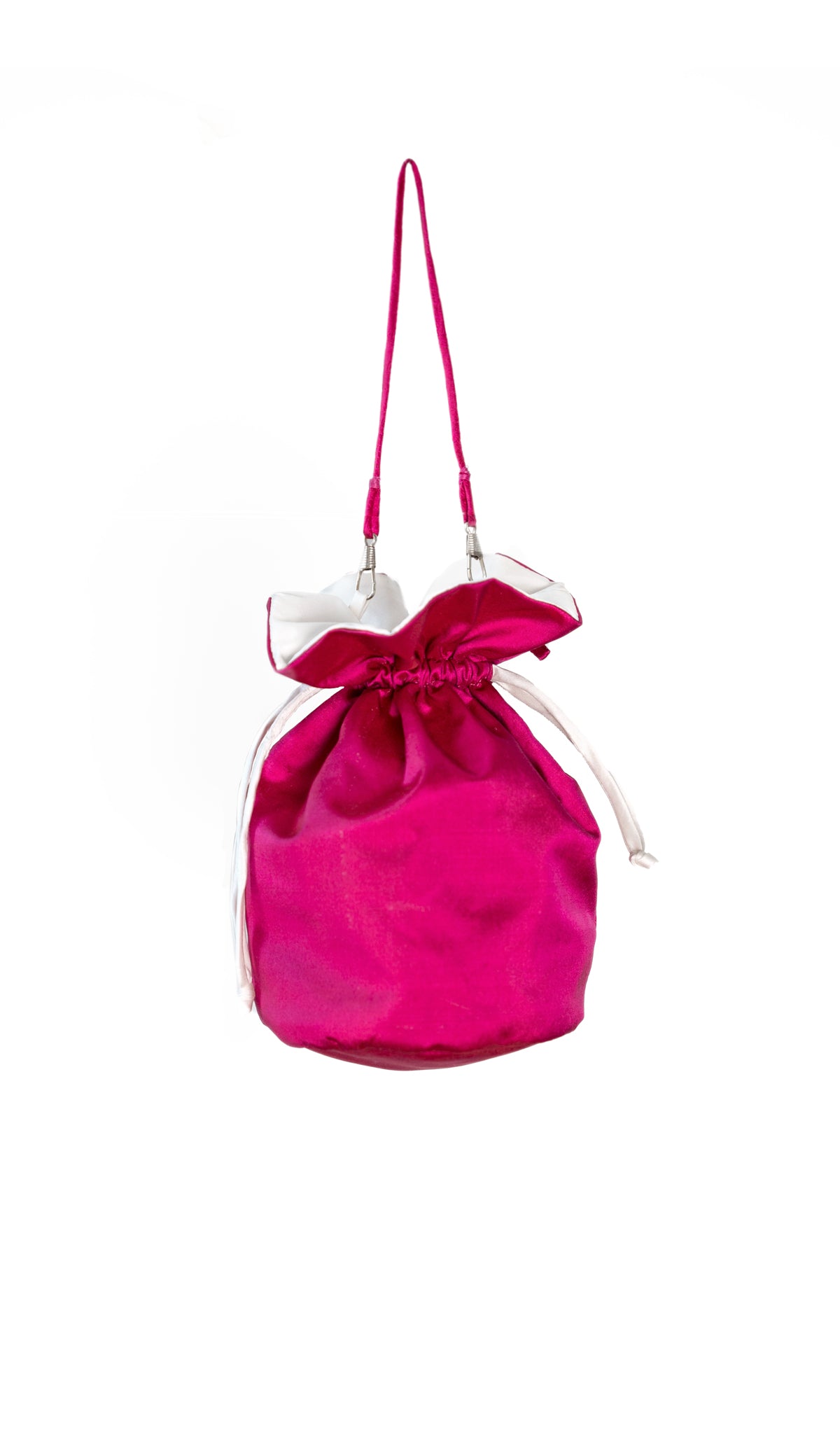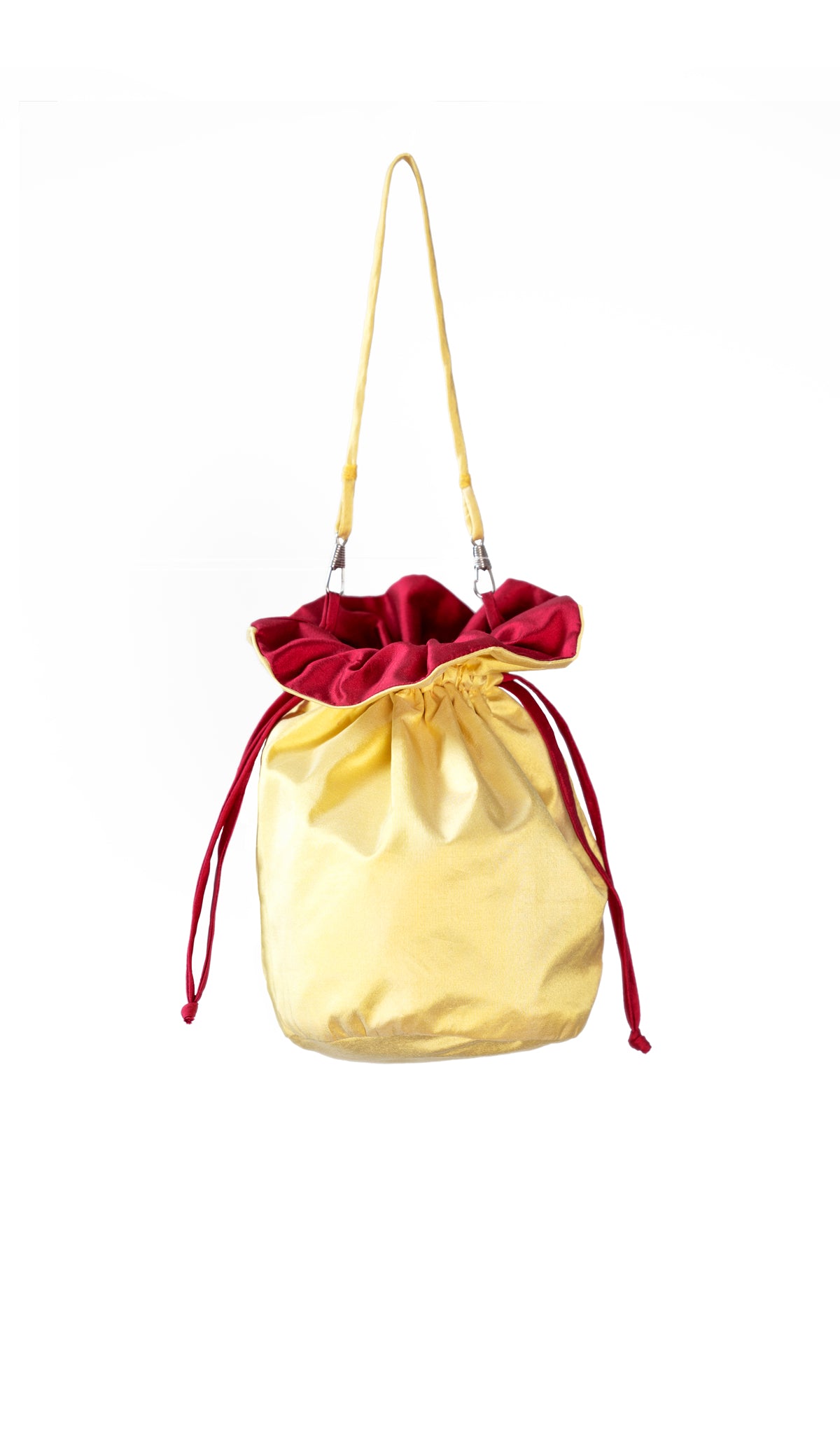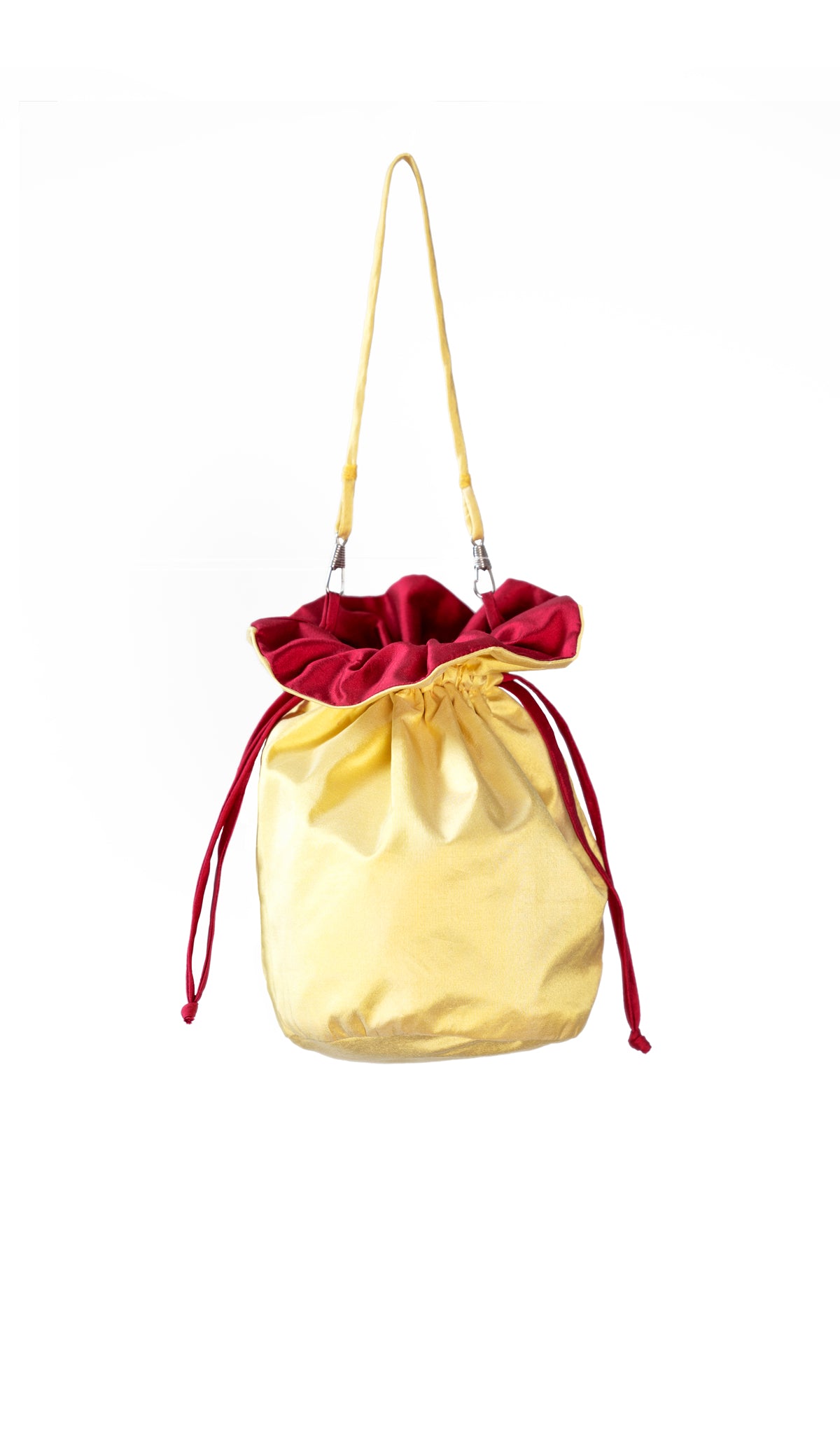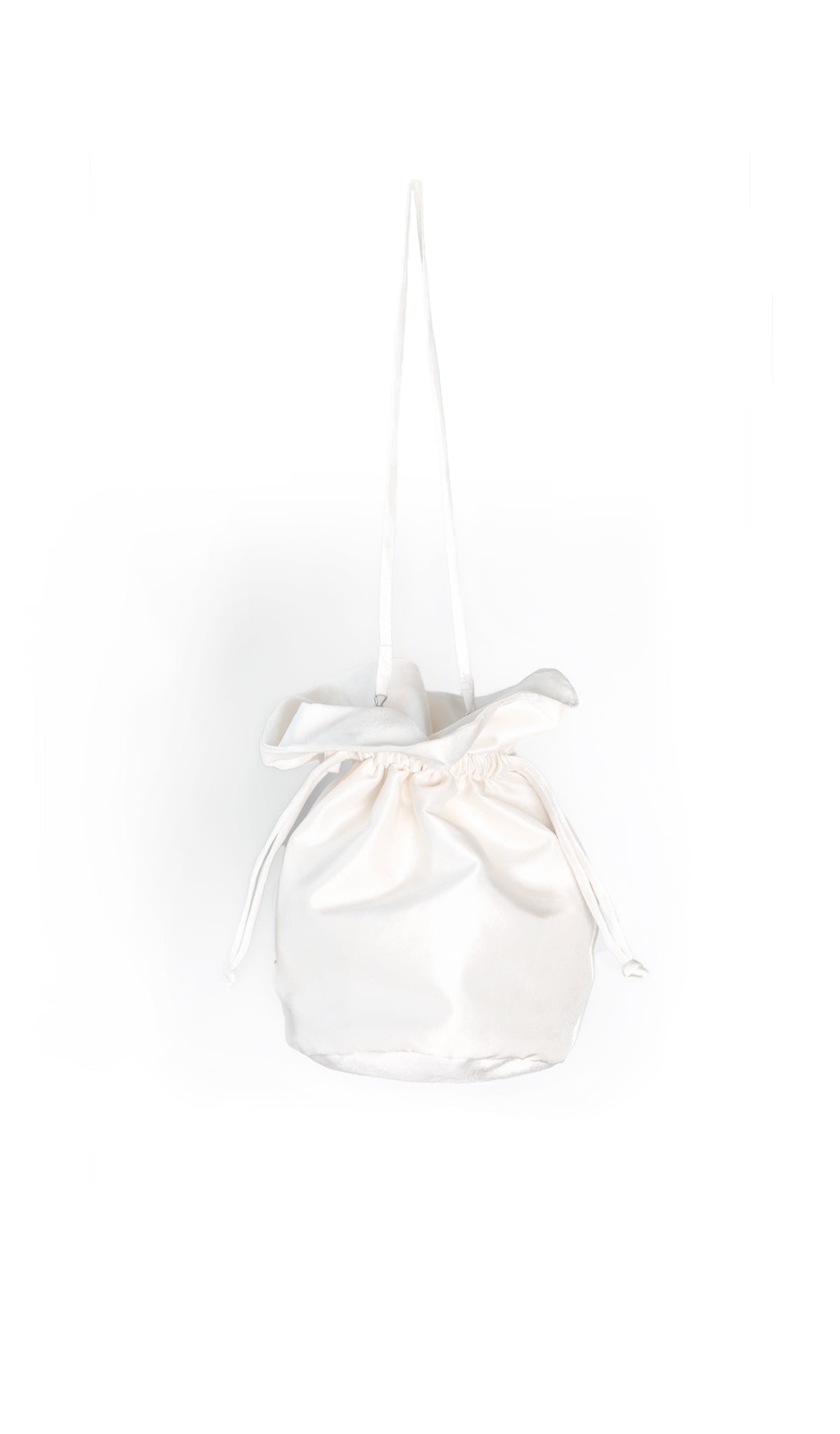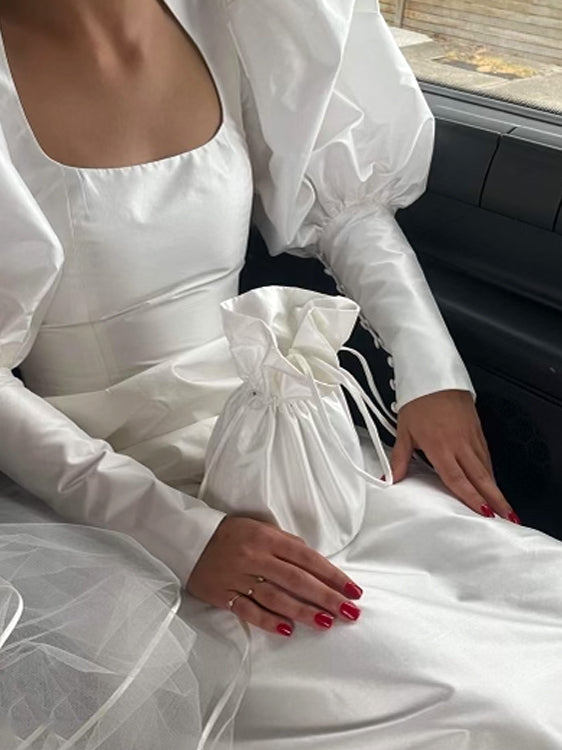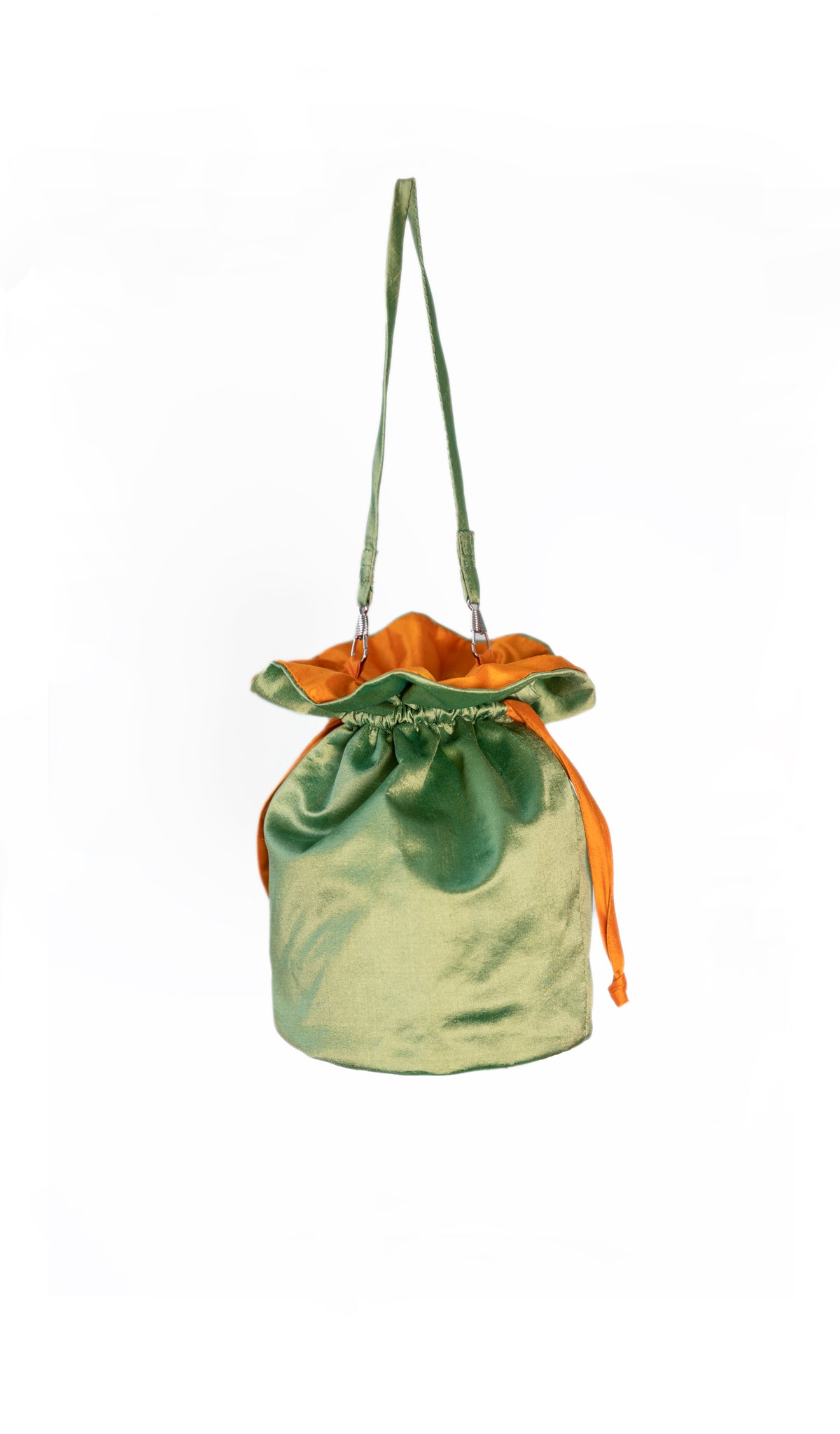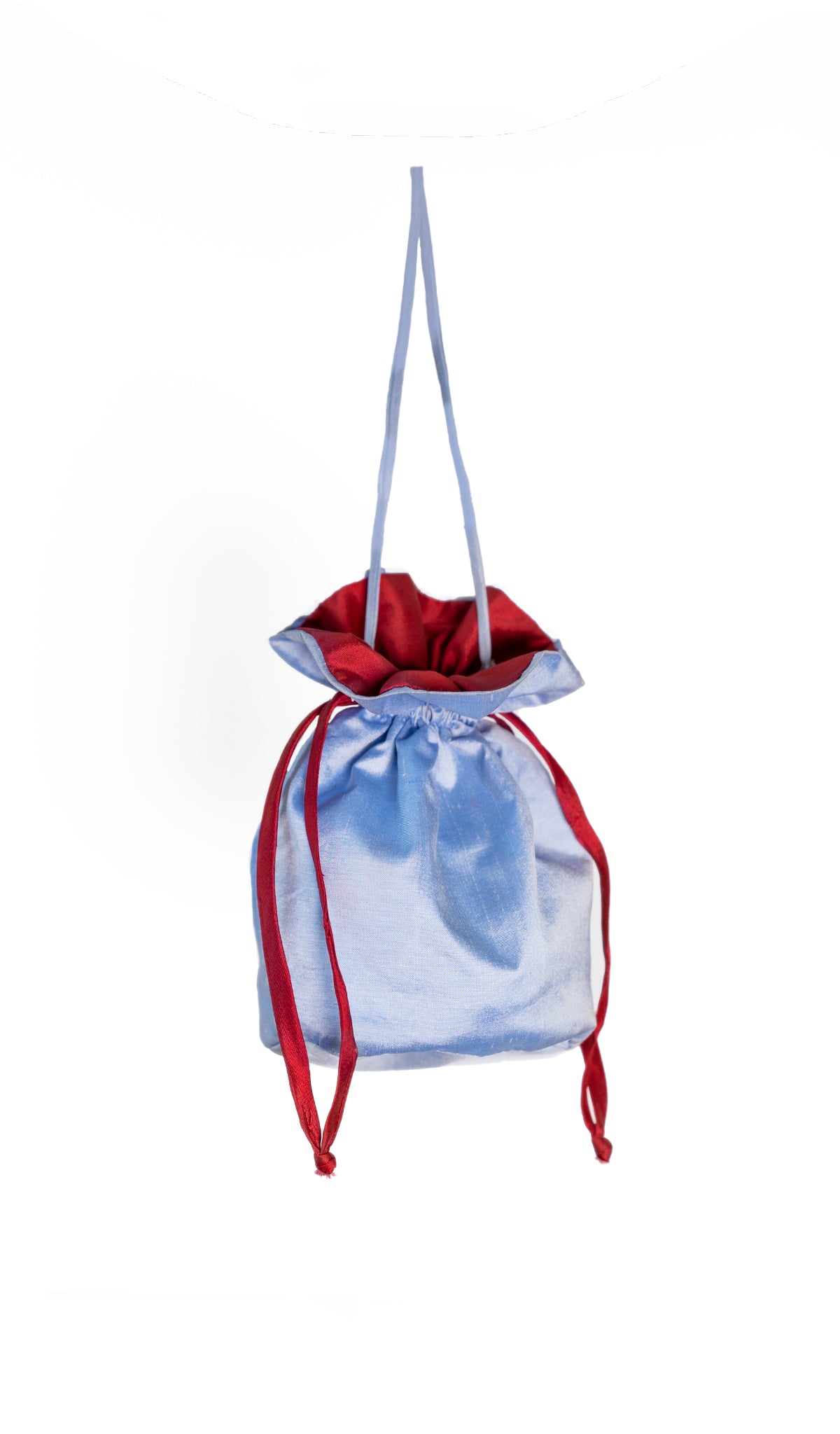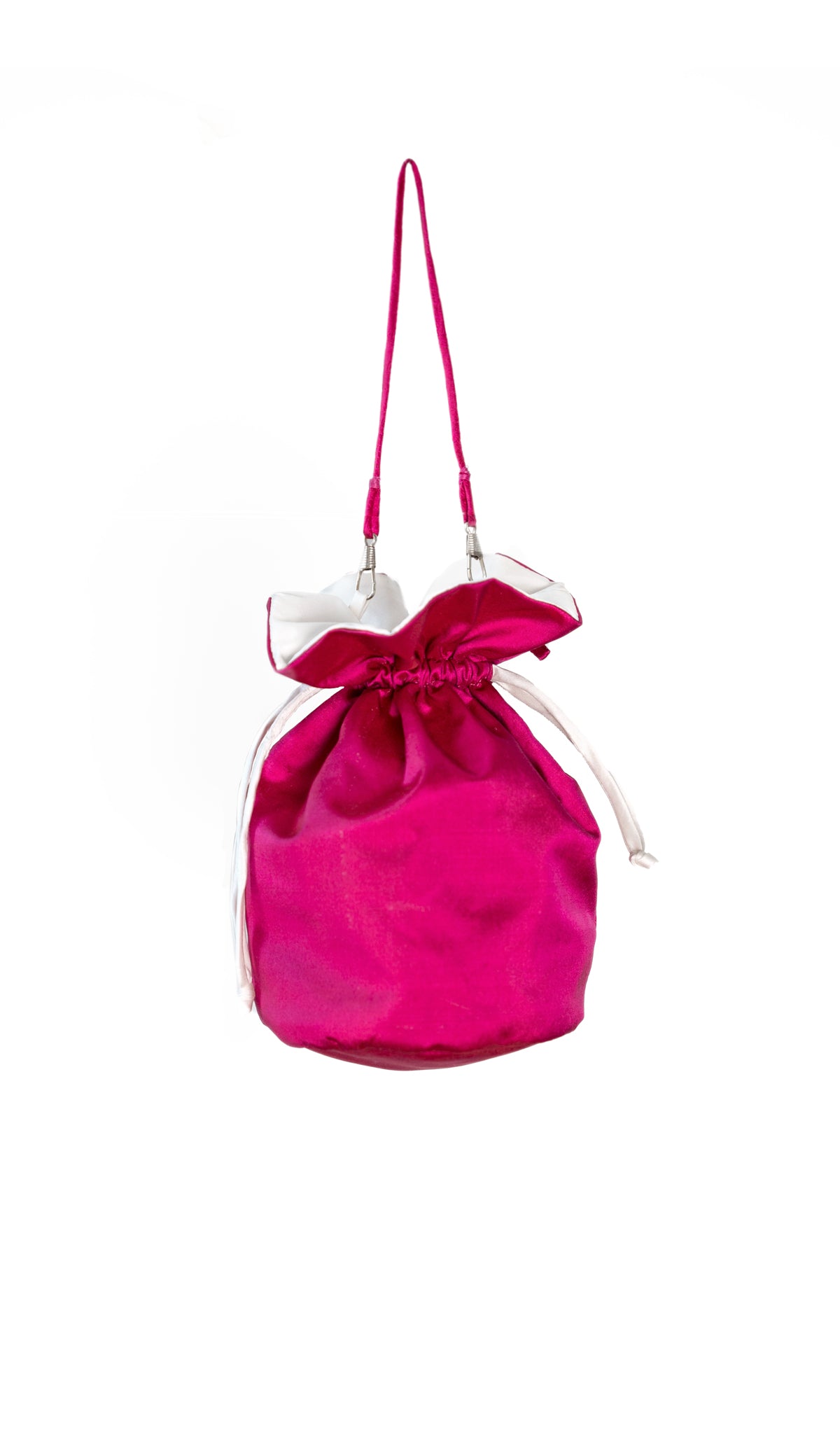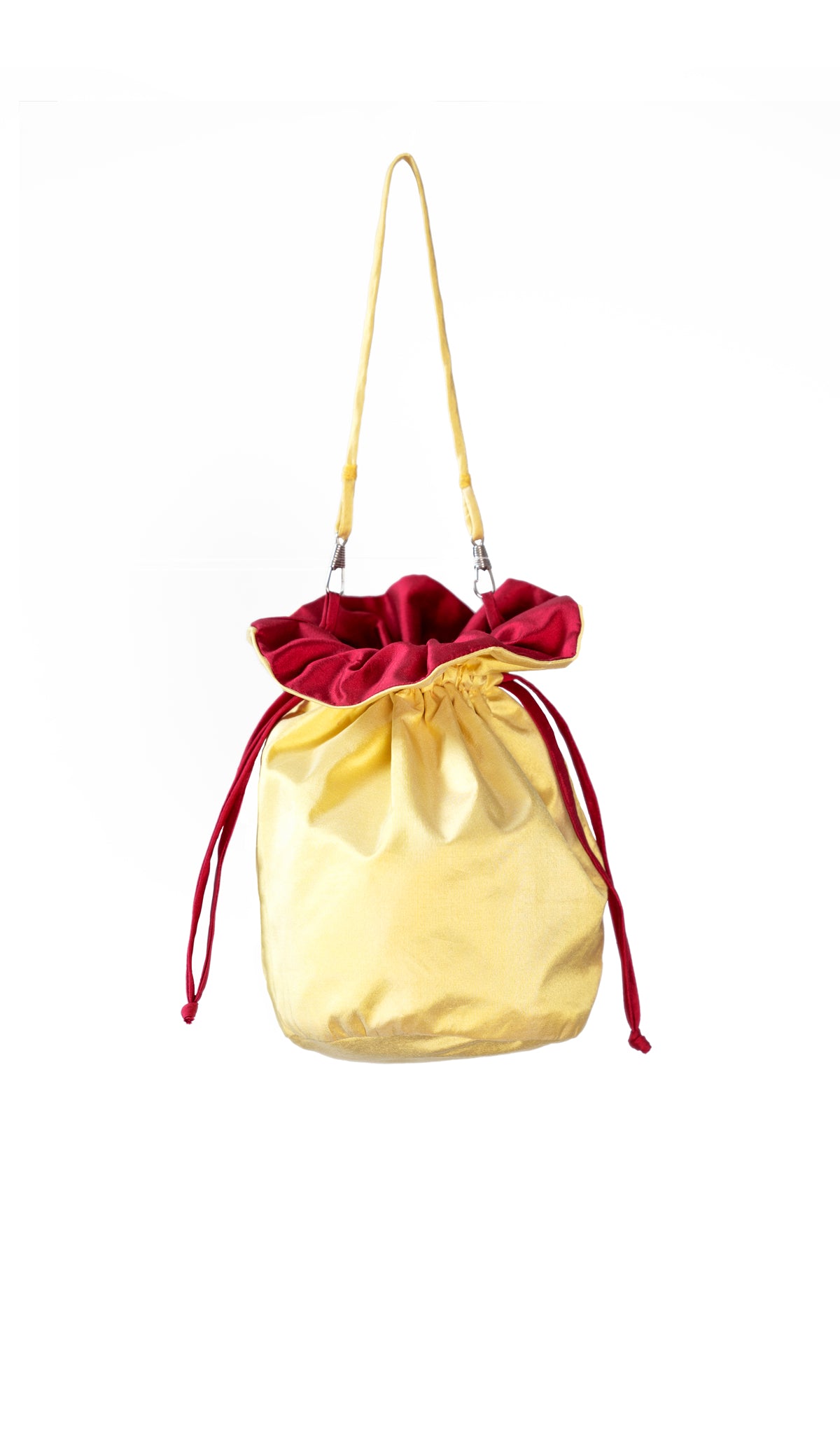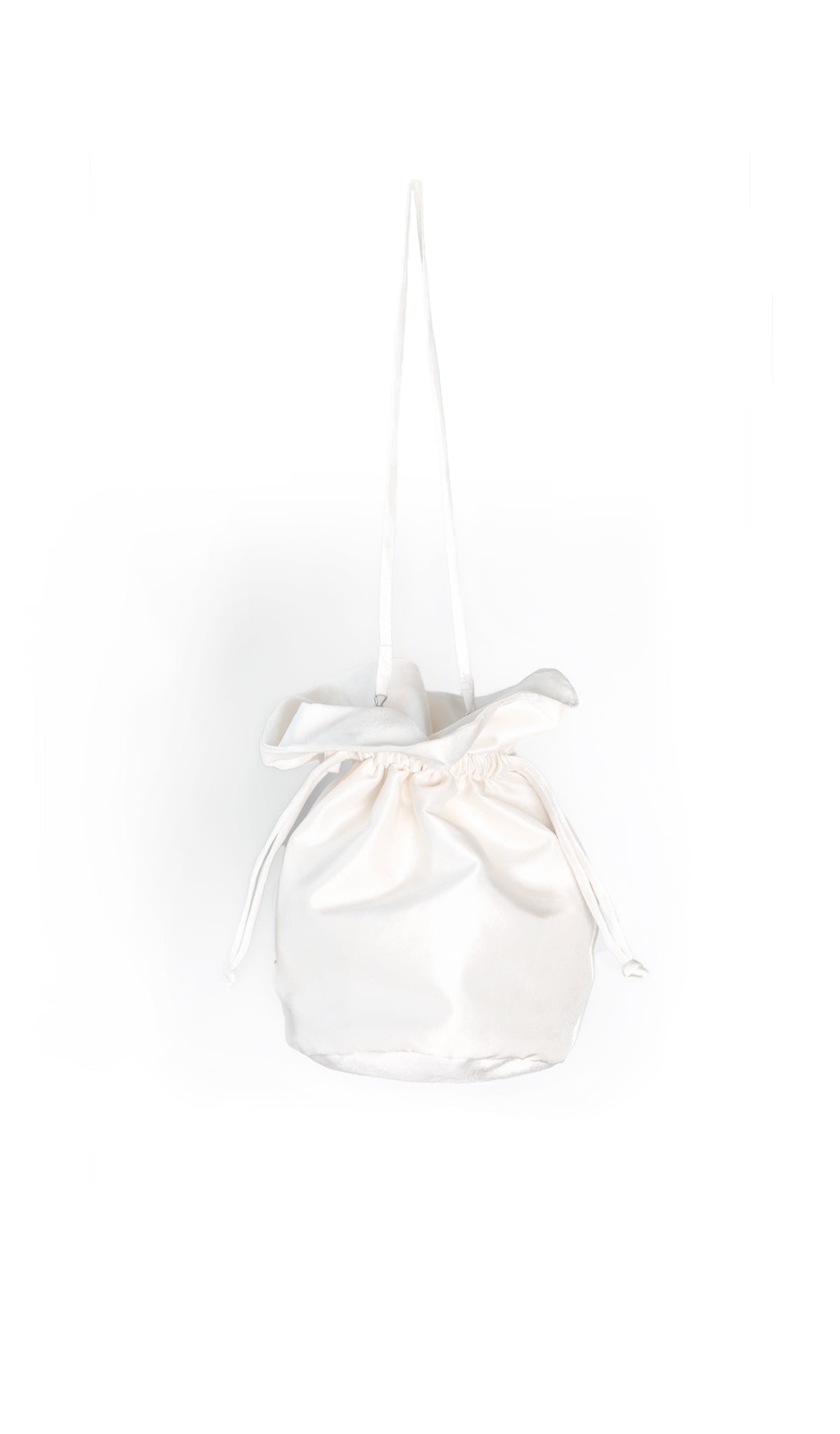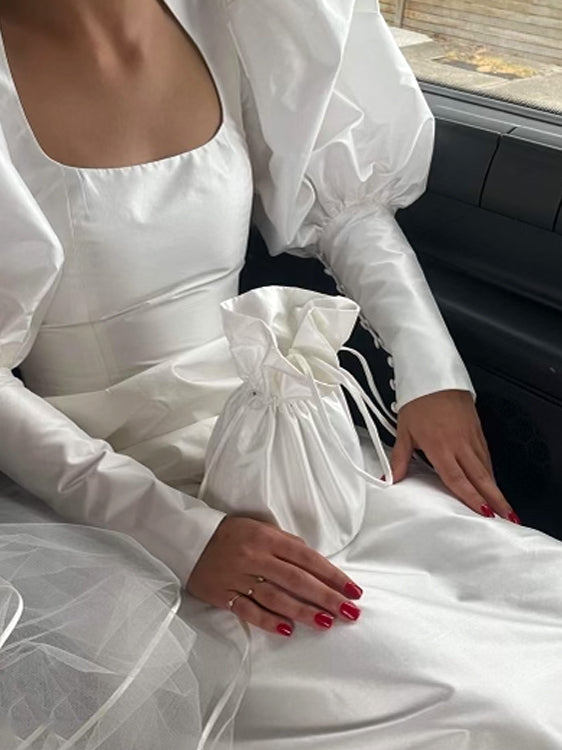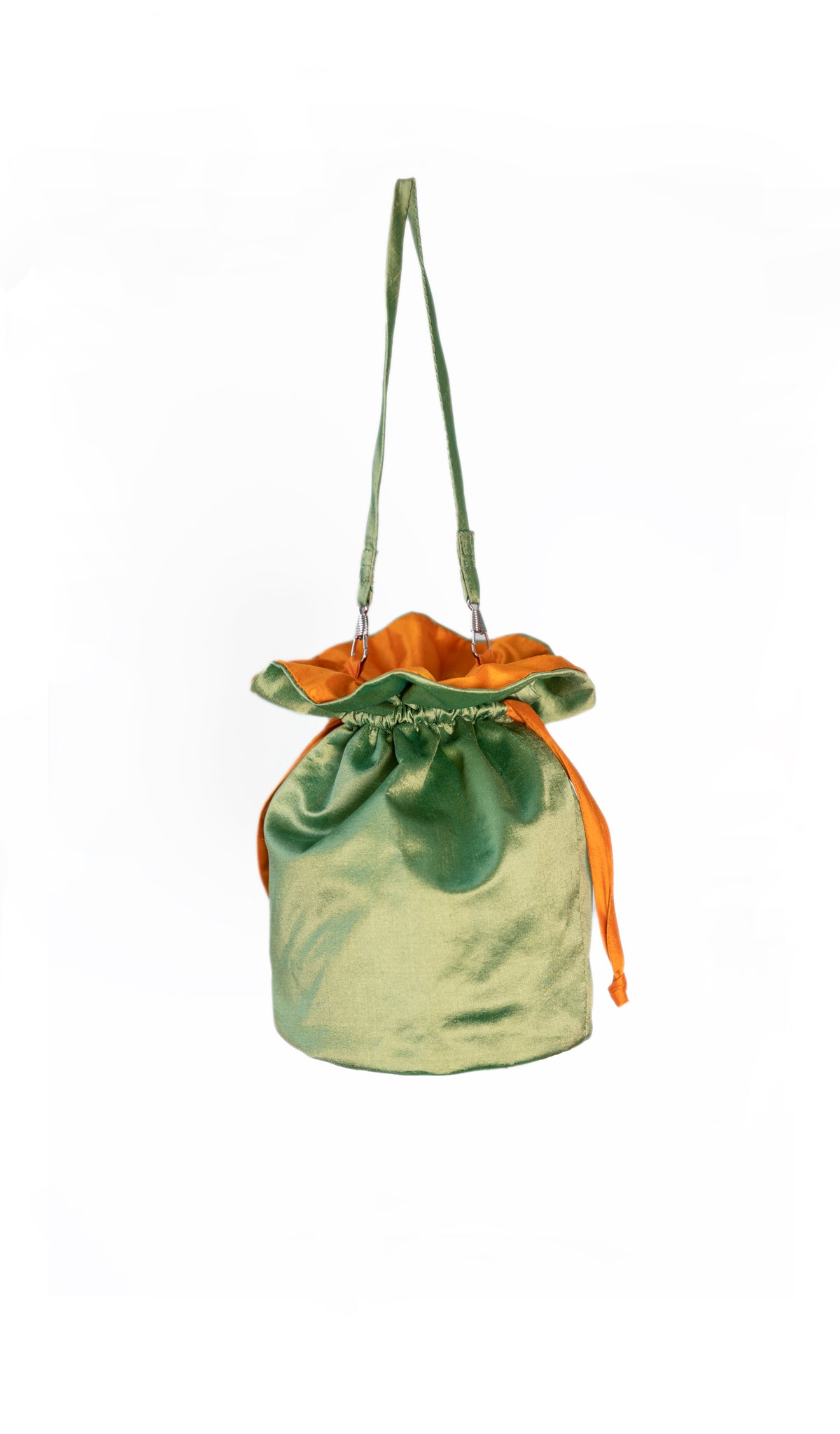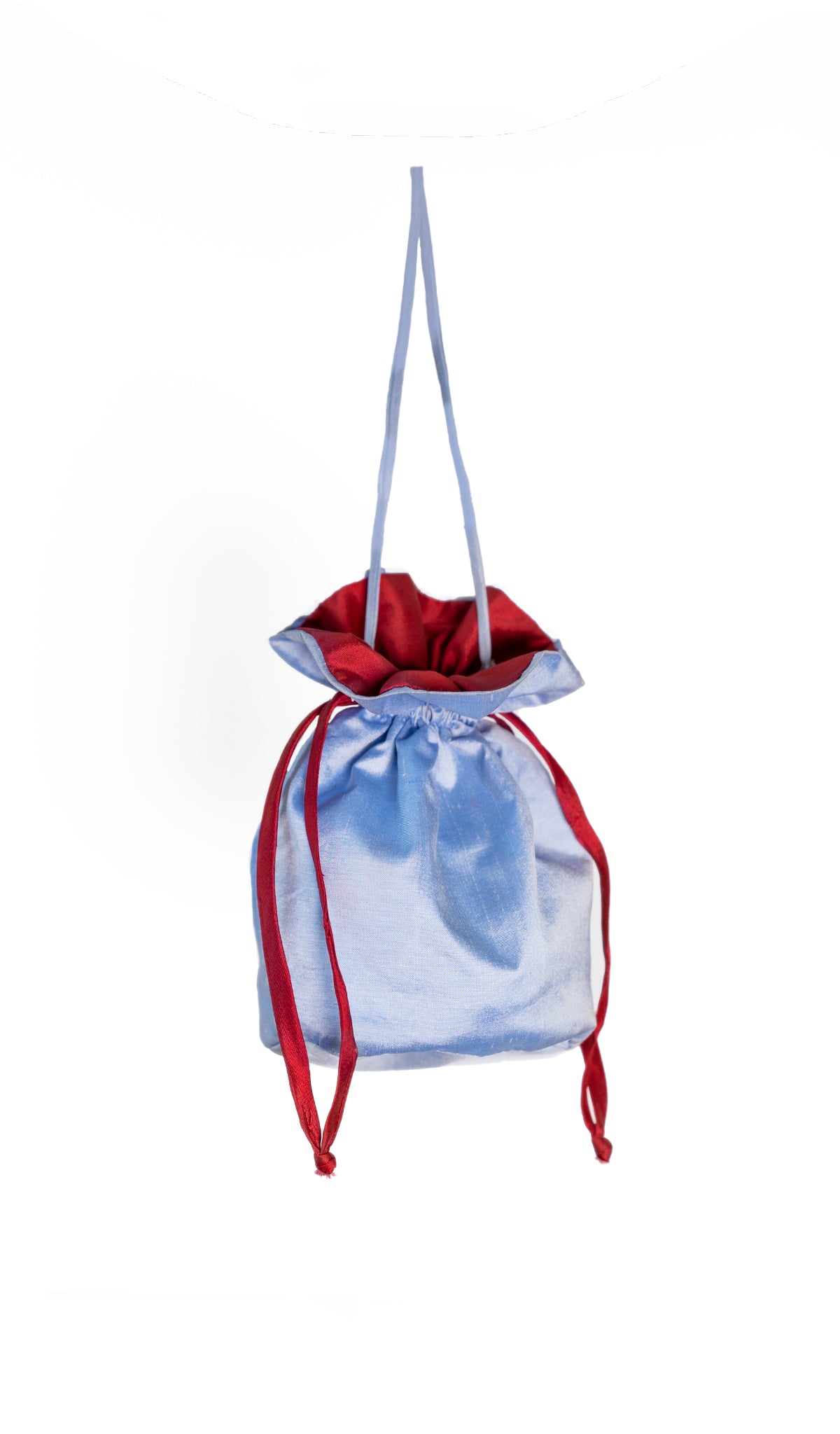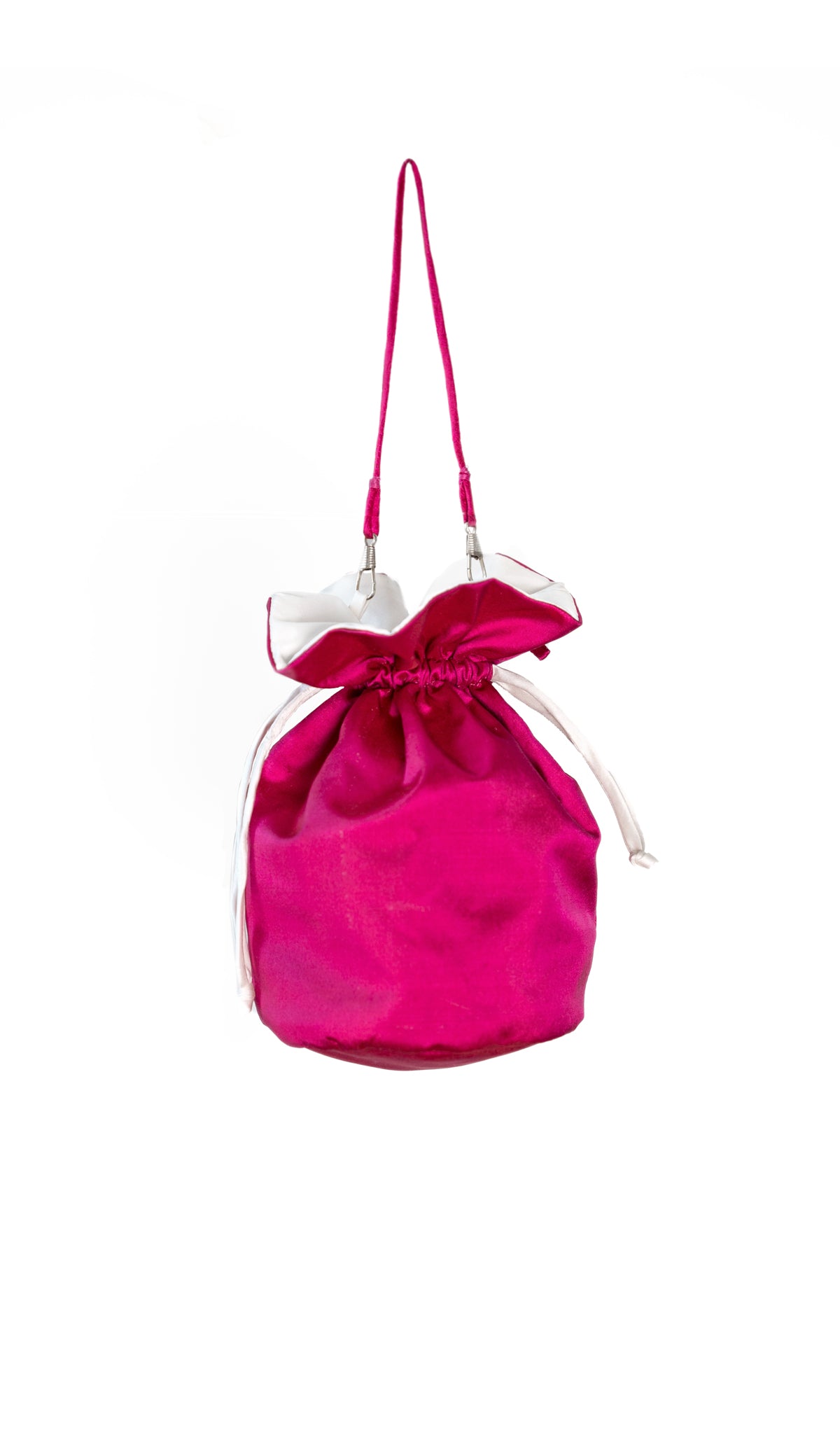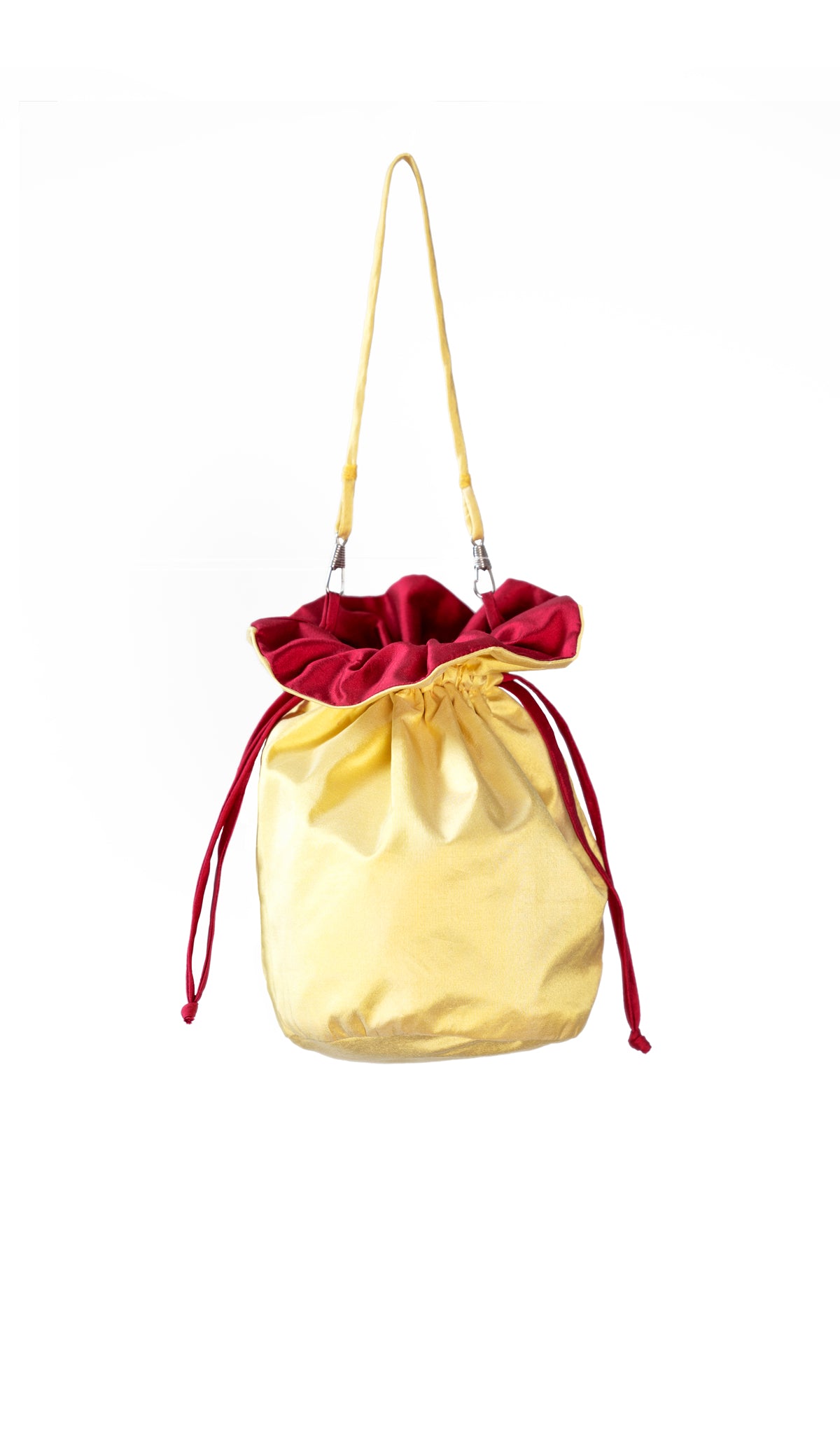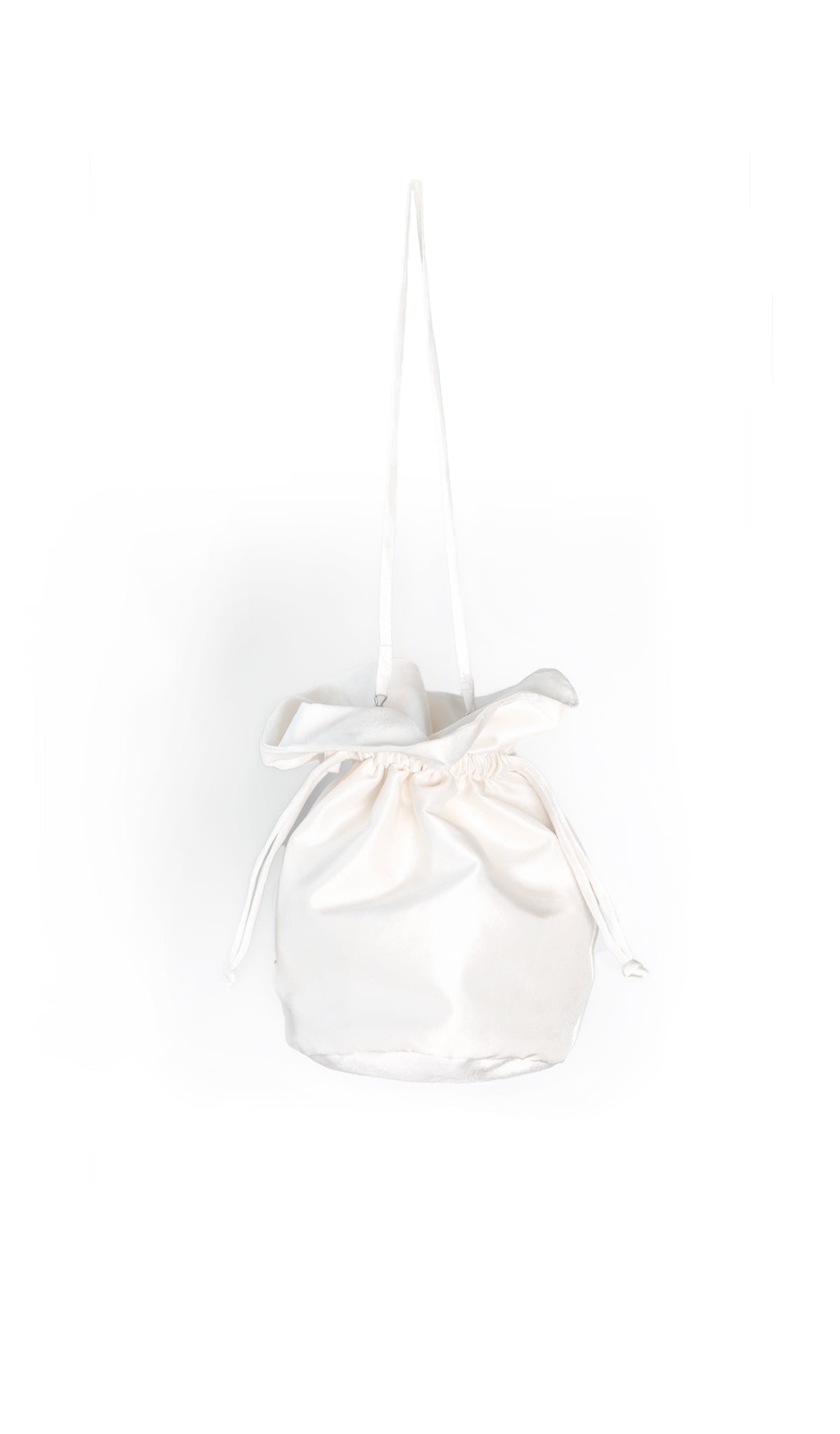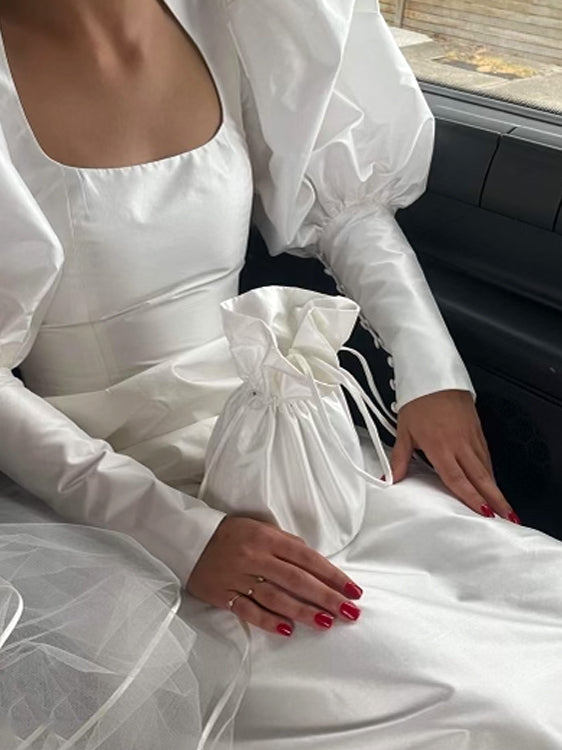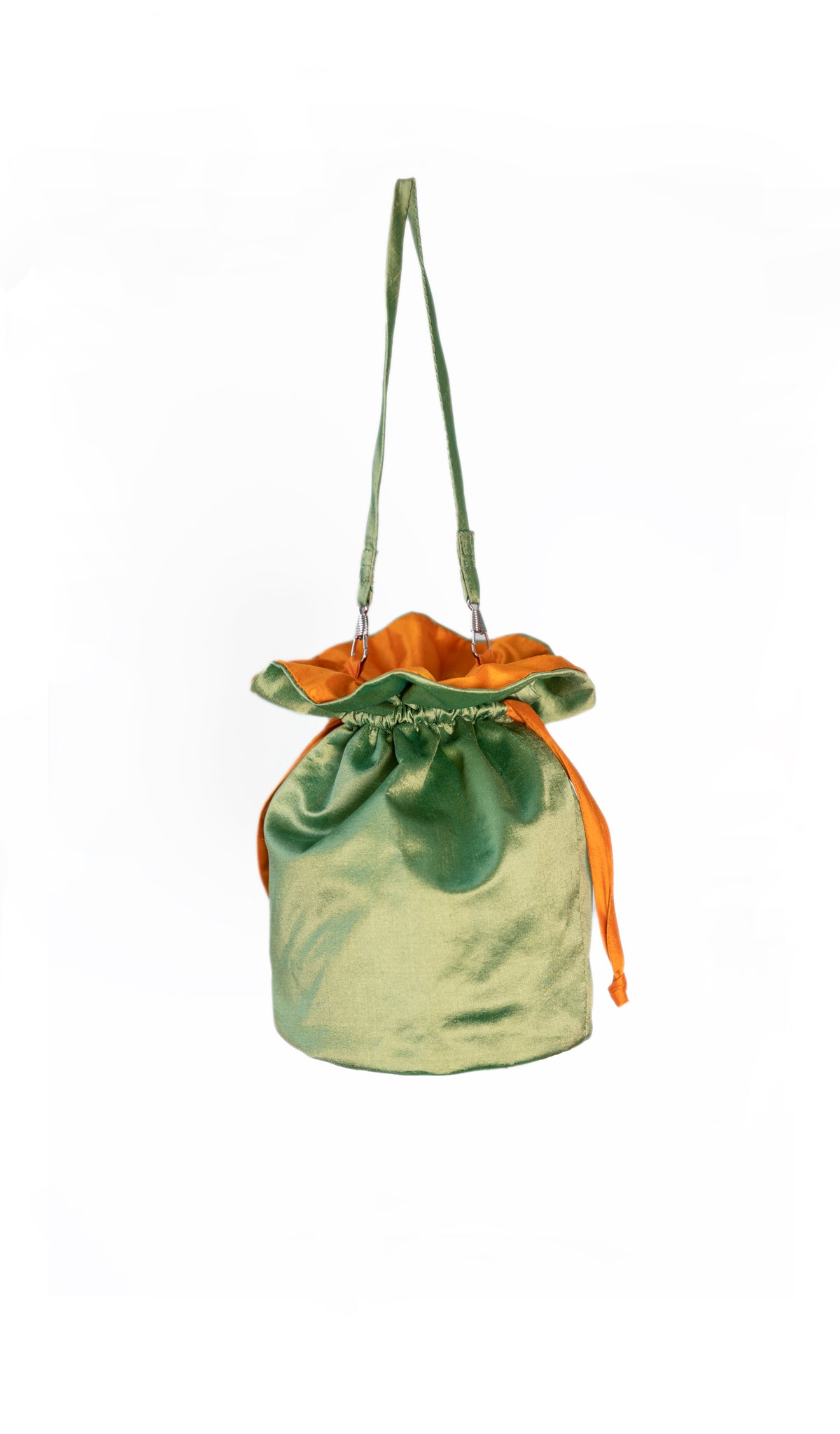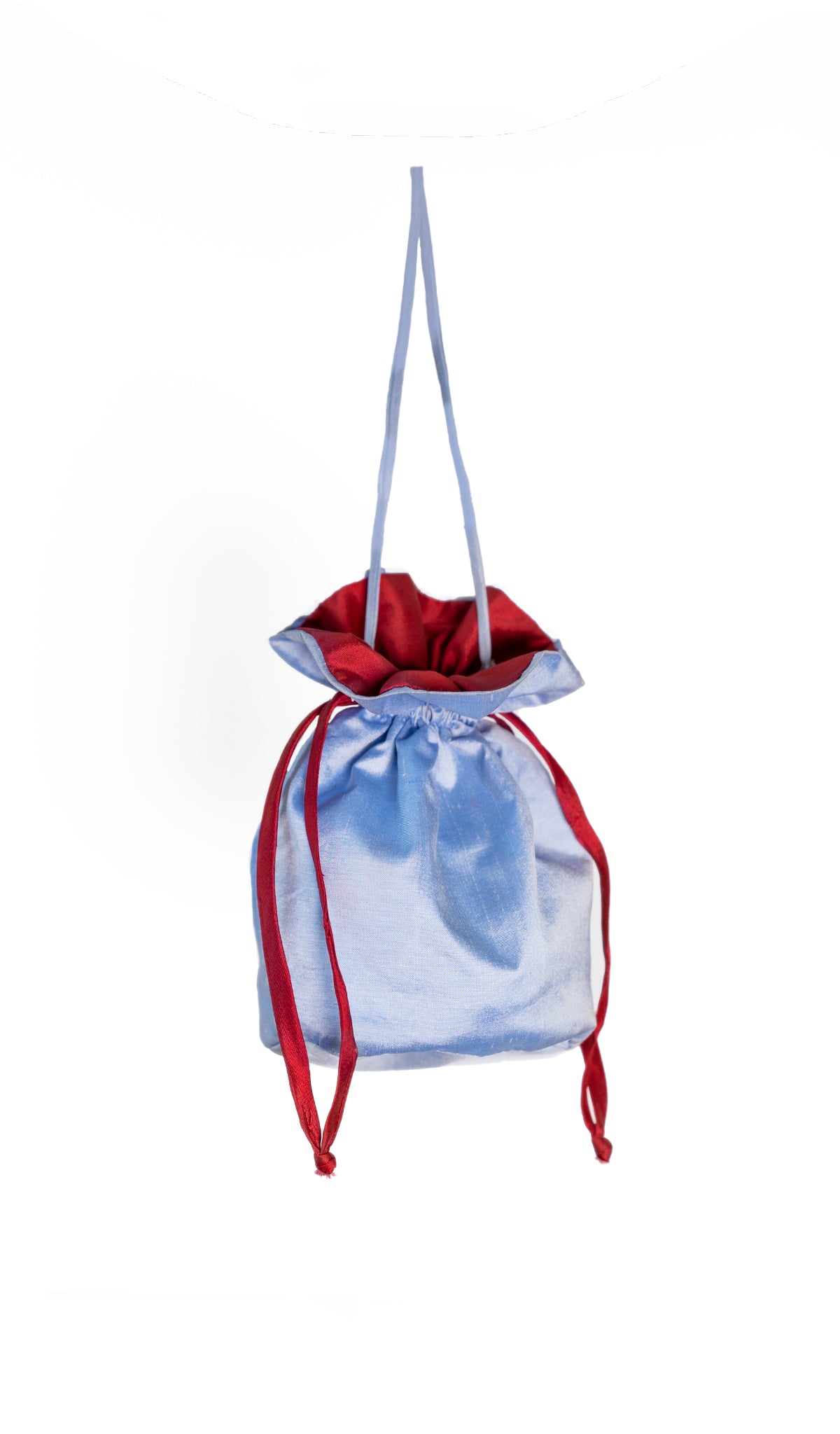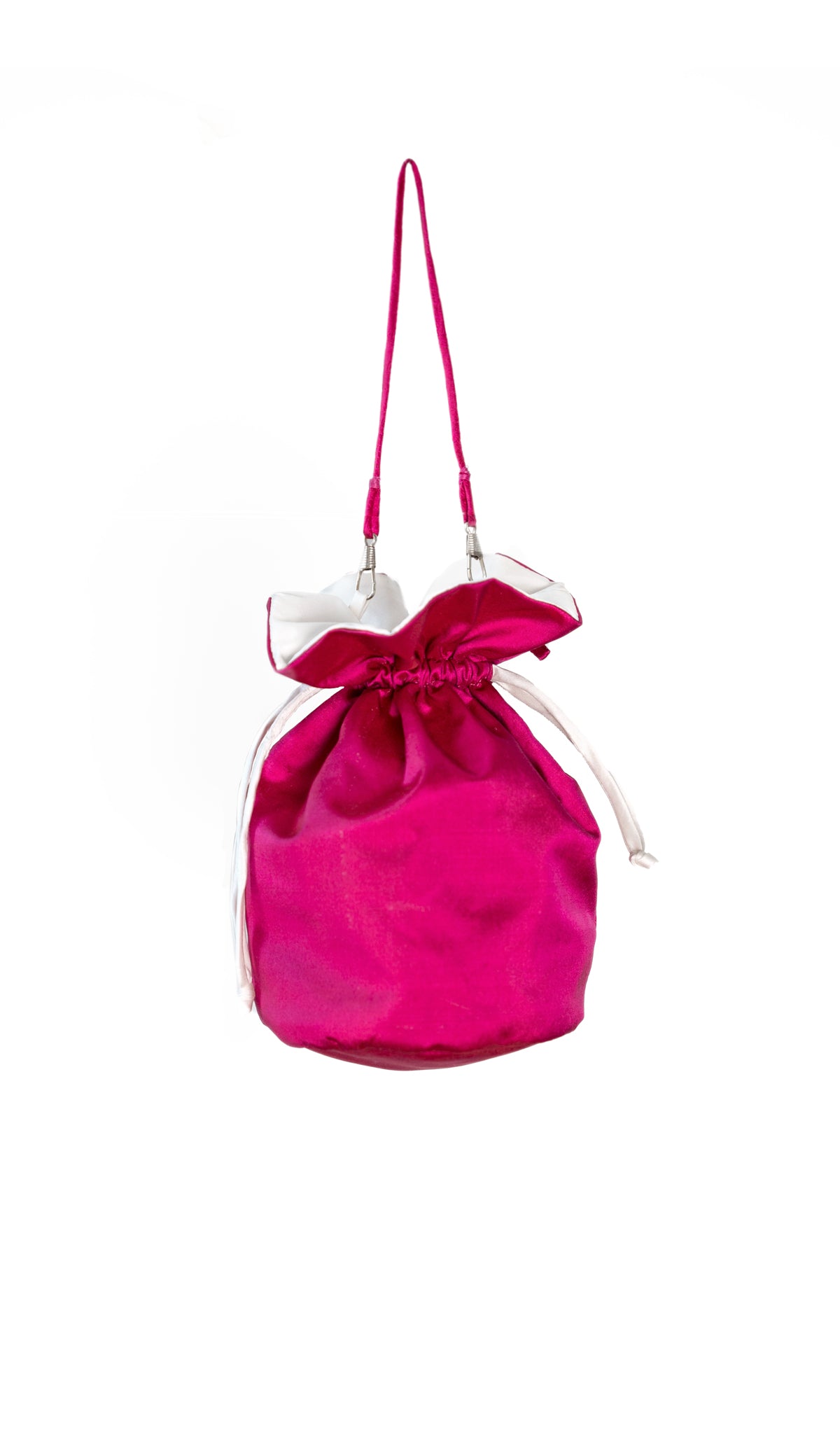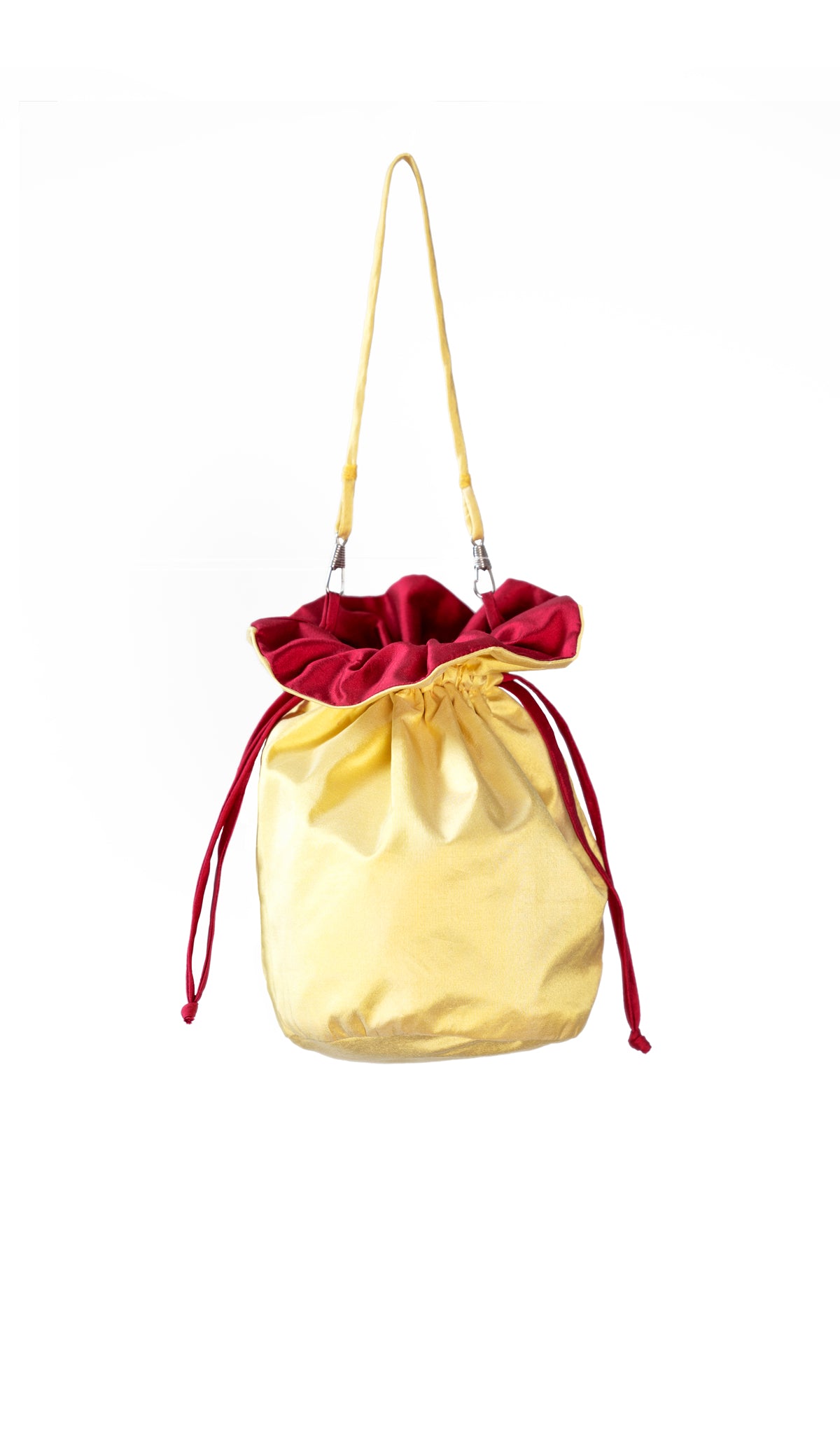 Benedict Silk Bag
Introducing our exquisite handcrafted Benedict Silk Pouch Bag. Made with meticulous care in the heart of Melbourne. This stunning bag is a testament to both artistry and functionality, designed to be the perfect companion for any occasion.
One of the most remarkable features of our Benedict Bag is its versatility. Designed to match your every mood and style, it effortlessly transforms with a simple flip. Whether you prefer a vibrant burst of colour or a subtle, understated tone, this bag allows you to express yourself freely. With the freedom to choose your own colours, you can create a personalised masterpiece that complements your unique personality.
Despite its small size, this bag offers ample space for your essentials. Whether you're attending a formal event, a casual gathering, or simply running errands, this bag effortlessly adapts to your needs, making it the ideal companion for any occasion.
It is a true reflection of your individuality, as no two bags are exactly alike. With its exceptional craftsmanship, personalised colour choices, and versatile design, this bag is sure to turn heads and become a treasured part of your wardrobe.
Indulge yourself in the beauty of our Benedict Bag and experience the epitome of luxury and style. Elevate your accessory collection and embrace a statement piece that celebrates your unique taste. 
This garment is made from dead-stock luxurious, lightly slubbed 100% Silk Dupion. Slubbed yarn is a natural fibre and requires less processing. This technique can create textural twists & knots throughout the yarn, adding bespoke character to the fabrication. This effect is intentional and not a fault in the garment/fabric. 
Each handcrafted piece is produced in limited capsule runs in Melbourne, Australia.
MIX & MATCH - each of our Silk Benedict Pouch Bags are made to order with your choice of colours. When placing your order please reference which 2 colours you would like your bag to be made in. If you have a preference for the main outer colour please put in the notes
OUTER COLOUR: ****
INNER COLOUR: ****
You can find all colours referenced in the images. Please allow for 1 week for your order to be dispatched. If you require your order sooner than this please email us directly at info@vanderkooij.com.au and we will try our best to accomodate. 
Complimentary Express Shipping Australia Wide
Complimentary Express Shipping International Orders over $500