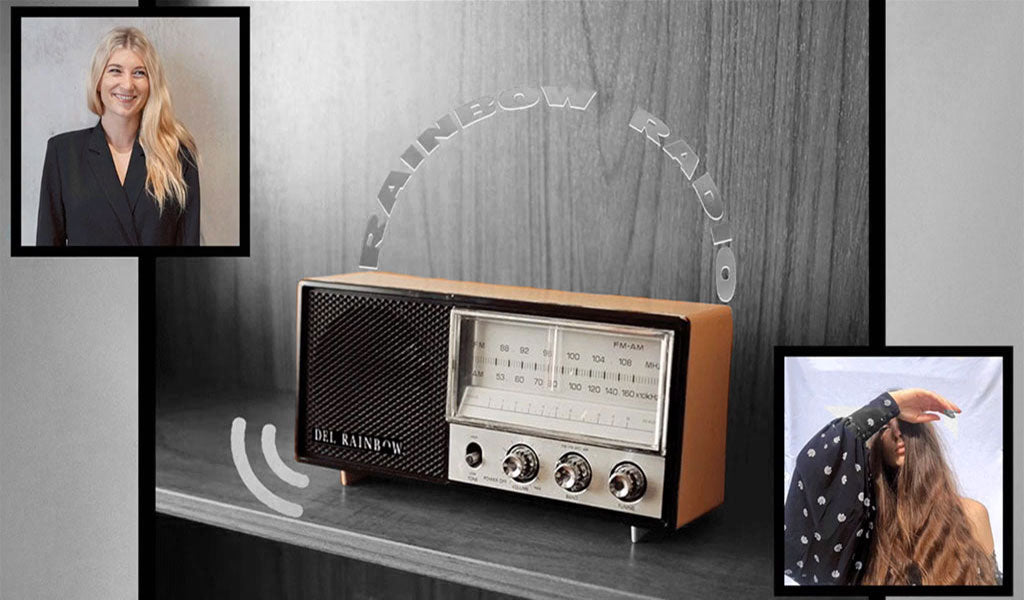 Designer Natasha Veenhuizen joins Bianca Gregg on episode #4 of the Del Rainbow podcast! It was such a pleasure to chat with Bianca about the creativity and sustainable foundations of
Van Der Kooij.
🌈 Watch our full conversation below 🌈 
Created & hosted by the incredible Bianca Gregg from Del Rainbow.